Summer holidays 2018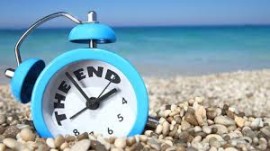 We are closed for Summer holidays from Friday afternoon 10th to 17th August 2018.
During this period of time it will not be possible to send or to receive goods.
You can send us an e-mail, which we shall process when we are back.
Thank you for cooperation.